Hole in the Heart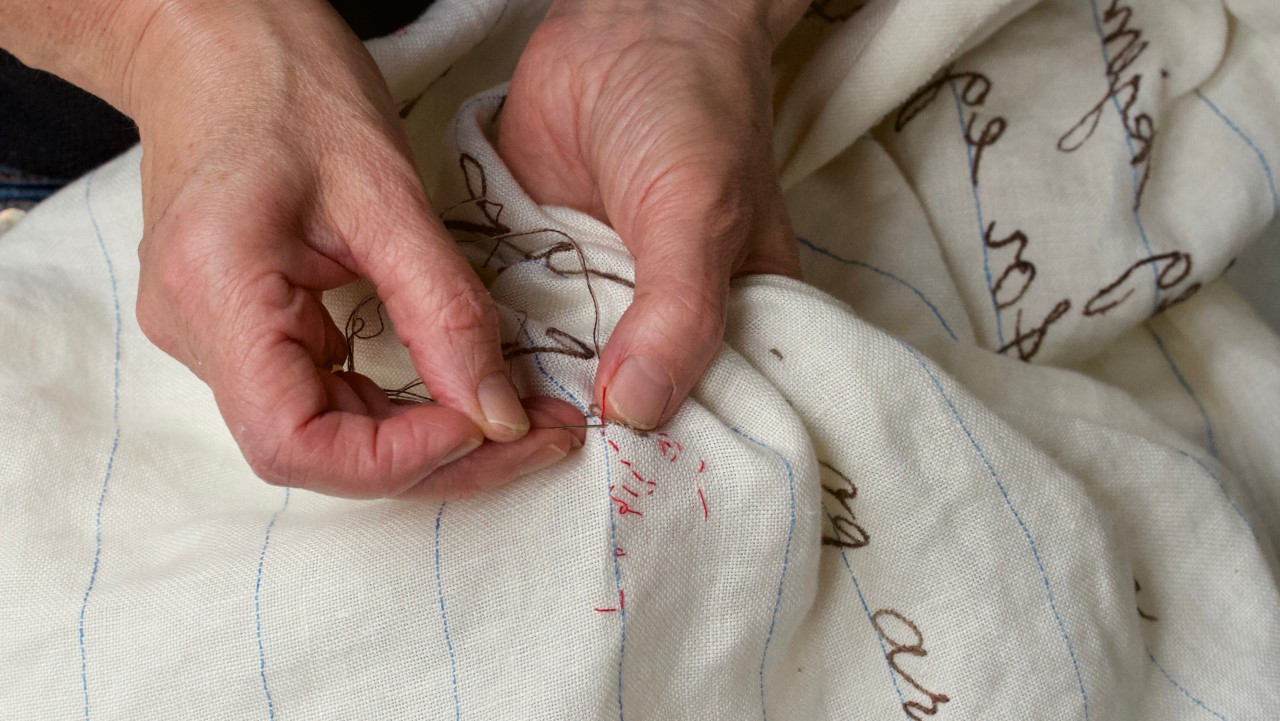 Welcome to the opening of Hole in the Heart by Eli H Eines
Solo exhibition opening Thusrsday 6 pm- the artist will be present.
Eli Eine's project Hole in the heart is about grief, loss and identity and the search for a father you have never met.
Hole in the Heart was first exhibited at Tenthaus in Oslo during spring 2021. For the exhibition at MRK the artist has developed a new version and supplemented it by the commissioned piece Play My Dad's Heart to Me So I Can Hear It – composed by one of Norways foremost composers of contemporary music, Maja S. K. Ratkje The violinist Ingvild Habbestad then made a recording of it, which will be played for the first time at the installation in Molde.
Exhibition lasts until 14th of November.
Funding from Arts Council Norway and the Fritt Ord foundation helped produce the exhibition.