Puzzles and Mermaid Tears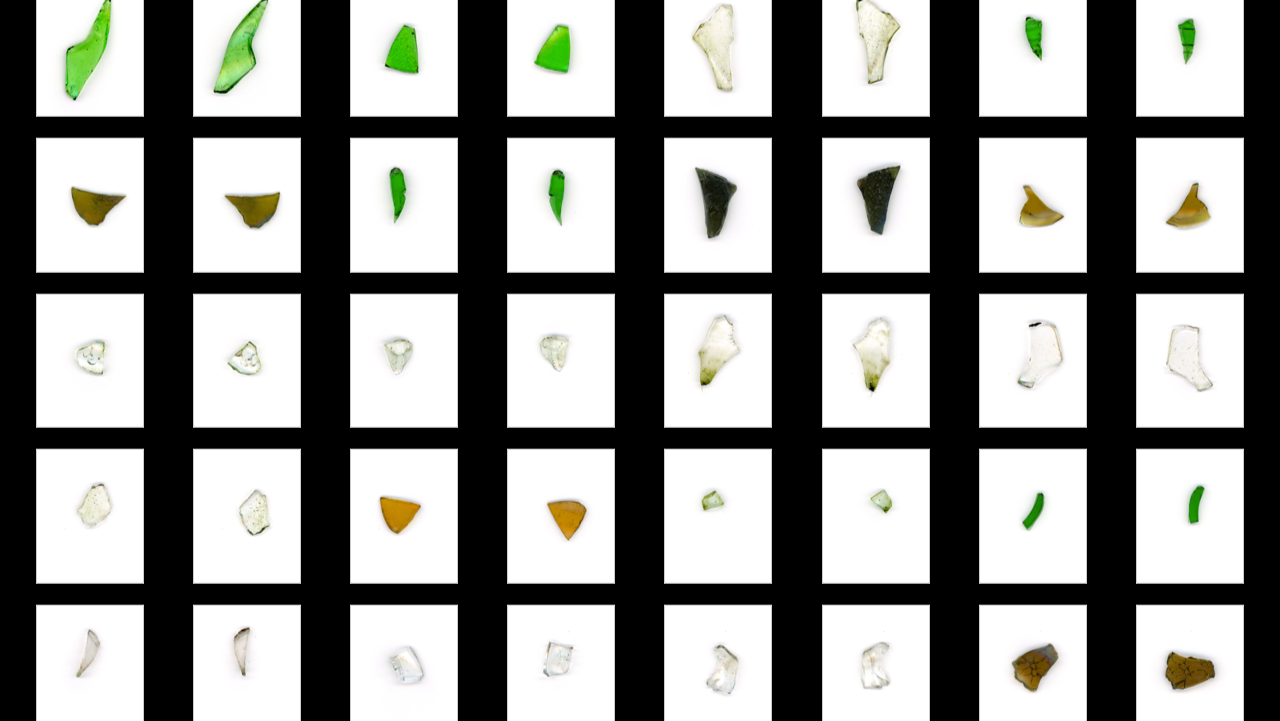 Puzzles and Mermaid Tears
by Andrea Grundt Johns and Anniken Jøsok Hessen .
They have their base at the studio community ZIP Collective in Sandviken, Bergen, which is the origin of their artistic collaboration. Hessen is a textile artist
With an inexhaustible fascination for the grid, the slowness and boredom. Her work is strongly linked to previous stays at one or more specific islands.
With a background in photography, Johns is fascinated by how we see, and particularly interested in the prioritization of sight over the sense of touch.
Tactile and bodily experiences are in focus in her installations and artist books.
The project is ongoing in weeks 40-41 at Mottaket ( showroom) in Ålesund,
and is one of the projects that has received support from MRK with Møre og Romsdal County Municipality's funds for audience development in 2021.
Welcome to a 2 day workshop with the artists!
Wednesday, October 6, 18-20 6-8 pm
Thursday, October 7, 18-20 6-8 pm
NB – limited to 10 participants,
If you want to participate send registration to anniken_hessen@hotmail.com
Puzzles and Mermaid Tears are based on the artists' common interest in the sea.
With an exploratory approach, they seek knowledge from, by and about the sea, from their point of view as artists.
Puzzles and Mermaid Tears began with a live-streamed performance on March 22, 2021.
A 7.5 hours long performance where they put the puzzle Staring at the sea, 2000 pieces with only sea as a motive.
The performance marked World Water Day.
On June 8, they continued to puzzle, with a new one livestream to mark World Ocean Day. Link to livestream: https://www.youtube.com/watch?v=708JnHsu96o
Common to the artists' practices is their interest in nature and place and time.
Slowness, boredom, Repetition and emptiness are concepts that often recur.
They have a strong belief that these conditions are important and have a positive impact on how we experience the world.
For their project at Mottaket, they have collected plastic pellets and other waste, which they found through beach cleaning in coastal zone outside Bergen.
In the winter of 2020, approx. 13 tonnes of plastic pellets at sea by the Skagerak during a winter storm.
When the pellets began to wash ashore along the beaches by the Oslo Fjord, they were named mermaid tears.
The latter event and the puzzle Staring at the sea are the main aspects of the project, and the starting point for the process in Ålesund. They will bring with them the puzzle Staring at the sea, stories and texts with the sea and water as an inspiration, as well as fragments from previous works. Among other things, the video I stare more at my Samsung (2018), a video of the sea surface in slow motion.
The will also use their experience in textiles and bookbinding.